Flash News
Welcome to Jharkhand Biodiversity Board
The Biological Diversity Act, 2002 (Central Act 18 of 2003) envisages to provide for conservation of biological diversity of the country, sustainable use of its components, fair and equitable sharing of the benefits arising out of the use of biological resources and generation and dissemination of knowledge thereof. The Act has been put forth...
Read more...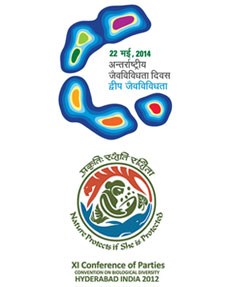 Chairman Desk
Shri B. C. Nigam, I.F.S. Chairman, Jharkhand Biodiversity Board Ranchi, Jharkhand MESSAGE Dear All, Biological diversity is one of the pillars of modern life. It …
Read more…..
Member Secretary Desk
Shri A. K. Pandey, I.F.S. Member Secretary, Jharkhand Biodiversity Board, Ranchi, Jharkhand             Dear All,Biodiversity Act 2002 and Jharkhand …
Read more…..